sporky_rat posting in

sca_attire
I sewed myself an apron dress in three hours yesterday. I felt very pleased with myself.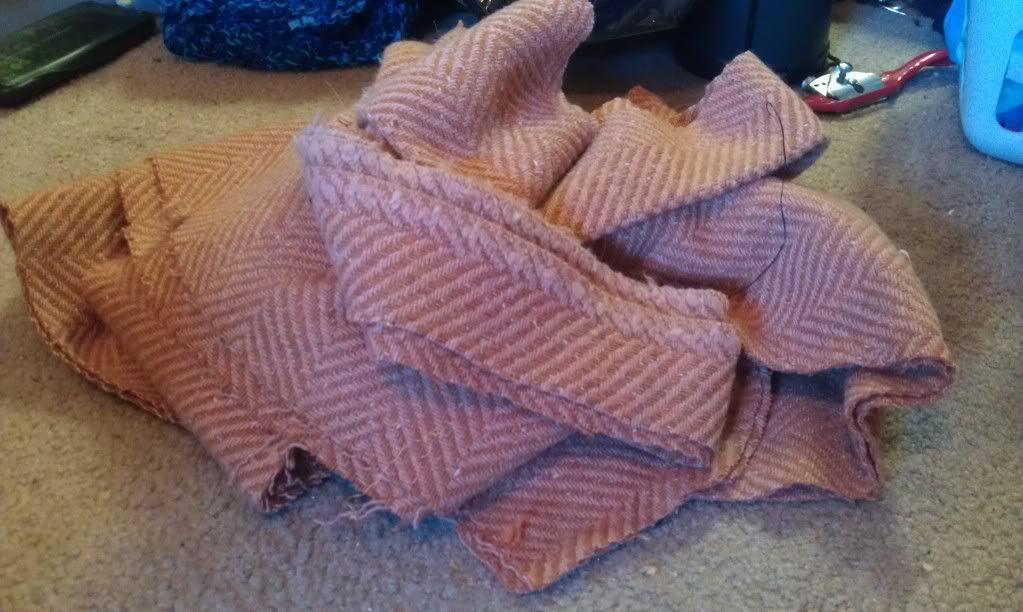 This was the pile of fabric.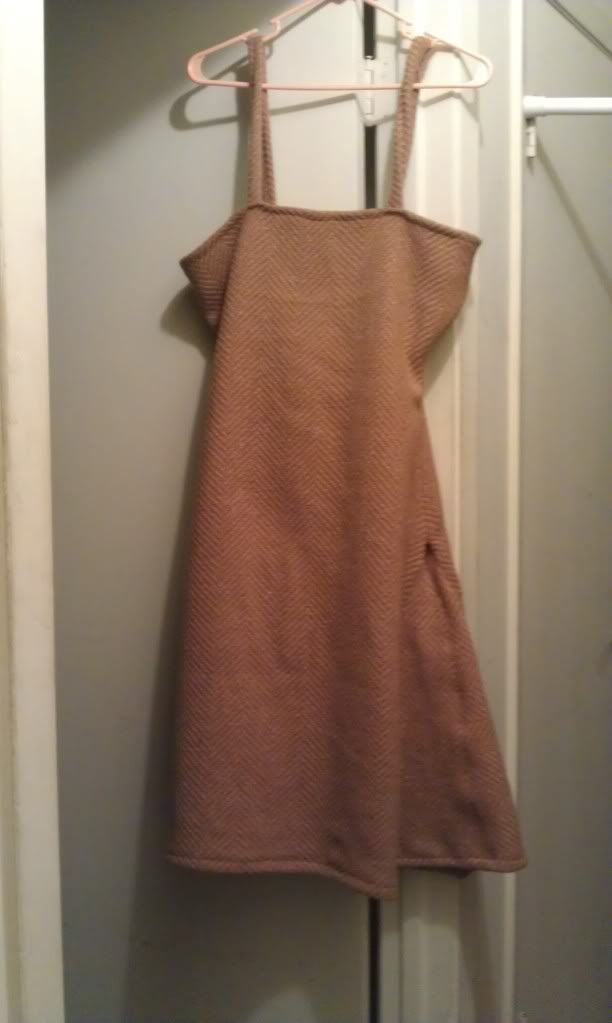 This is the finished product! I did actually sew my straps in due to the fact that I'm a wee bit rough on them.
Here's a close up of the fabric pattern: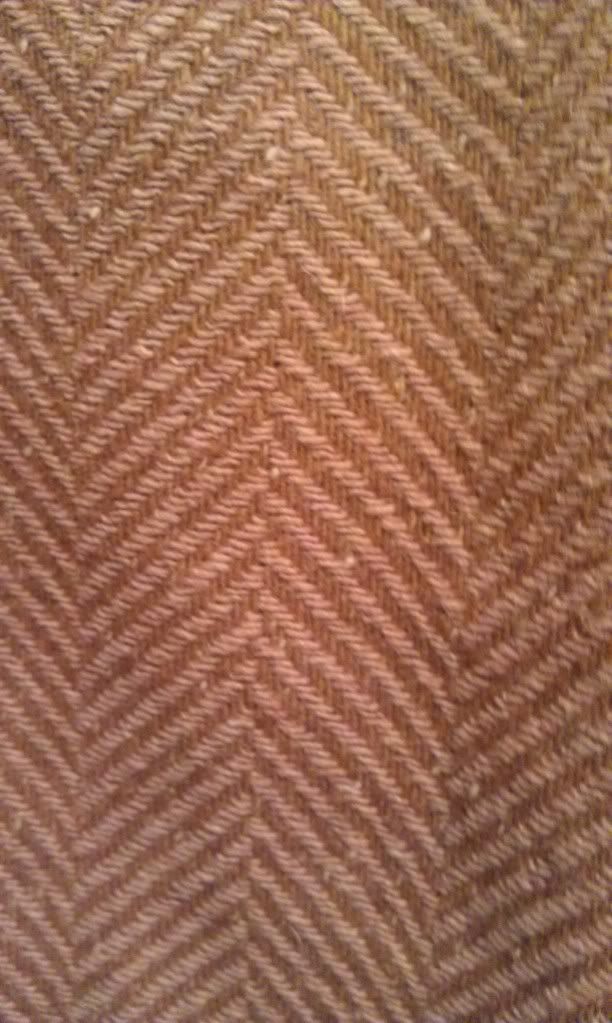 I'm very proud of myself. Three hours from pulling out the fabric to hanging it up.